Who or what is MOTORDAT?
MOTORDAT are UK based automotive software pioneers, who are shaking things up with their marvellous apps, at a price and level of service that's unheard of in this industry.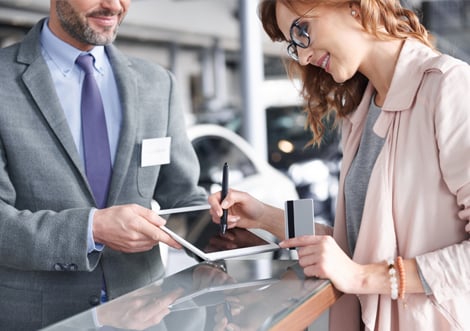 MOTORDAT is disrupting the industry and rewriting the rule book by removing the huge costs often associated with dealer software, and what's more it can integrate with (or enhance) legacy systems or even work in parallel with manufacturer mandated DMS.

The big difference is that you only pay for the parts that you want to use, so you're not paying for features you'll never need. Friendly and quick to respond technical support is included and there's no charge for product updates.

Learn how MOTORDAT applications are redefining the automotive software industry by getting in touch.
The MOTORDAT Founders
First and foremost we speak your language.
The founders of MOTORDAT are automotive industry experts both as leaders in the supply of online marketing, digital and IT solutions since 2004, but also having operated motor retailing operations for a variety of top vehicle brands for over 30 years.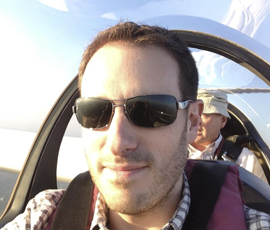 our advantages
Our users love how MOTORDAT is so easy to use, and our clients are fans of the efficiencies it brings with the income and profit it helps to drive.
WE TALK TO EACH OTHER
All the apps within MOTORDAT communicate, so there's no double-keying and nothing gets lost in translation. Our API will happily accept data in and send data out to any software you're using in parallel with ours.
NO ADDITIONAL COSTS
We never cease to be amazed when we hear that suppliers in our industry charge for support and assistance. Our hope is that you'll never need to report a problem or a bug, but if you do we will deal with it quickly and you won't get a bill.
NO SPECIAL TRAINING REQUIRED
A weakness of a lot of dealership software is that it's not intuitive and needs special training to use effectively, which often comes at a cost. Not so with MOTORDAT, we have made it easy to use, and with feedback from our user community we're always looking to improve the experience.
SUPERIOR CUSTOMER CARE
We wouldn't be the first say that we offer excellent service and support, but where MOTORDAT really excels is by providing a highly personalised and jargon free experience from automotive industry professionals, who understand your needs and deliver outstanding solutions and technologies that deliver results.