choose your motordat app
Apps that bring many benefits in managing any aspect of your automotive business.

Impressive on their own, but the power is really magnified they work together.
What we offer
Web applications trusted by dealer groups and manufacturers globally to help power their businesses, streamline processes and improve customer interactions.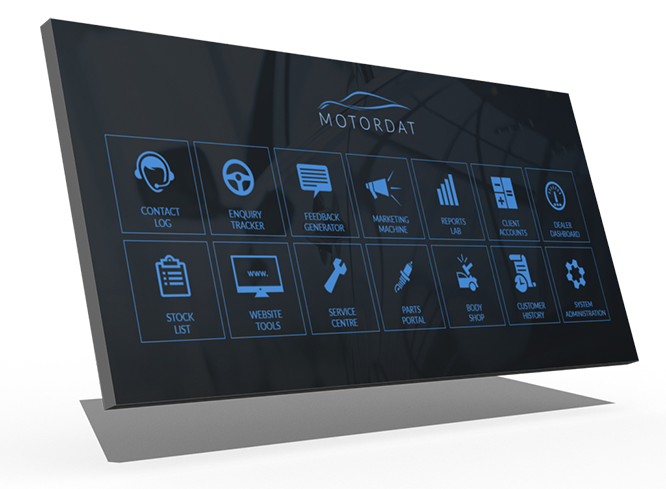 Modular Pricing
You could be benefitting from MOTORDAT Packages from as little as £79 per week.
We charge per dealership, not per user and technical support is included.
CALL US FOR A CHAT OR DROP US AN EMAIL & GET A TAILORED QUOTE