FEEDBACK GENERATOR
Gain spectacular results from lost sales analysis, customer surveys and loyalty tracking.
Revolutionises customer relationship management and protects your satisfaction scores.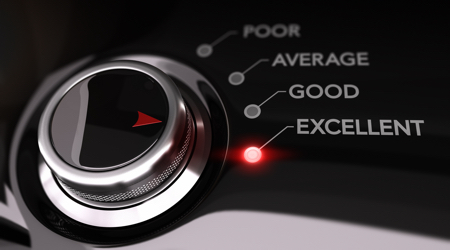 Scores and rankings are one thing, but information on how to sell more vehicles, parts and servicing or to get the inside track on how to prevent your customers moving to a competitor, is the usable data you really need.

The Feedback Generator App can deliver that for you.

Using a carefully conceived and tested process, intelligence and illuminating feedback is gathered and delivered instantly to your management team, allowing them respond to the opportunity rapidly.
Apps delivering amazing results
The Proof is in the Numbers
An example of results generated just from our Lost Sales Analysis Campaigns
OF THOSE WHO DIDN'T BUY FROM YOU, BUY THE SAME PRODUCT ELSEWHERE.
OF LOST SALES CUSTOMERS CONTACTED ARE NOT LOST AND ARE STILL IN THE MARKET.
OF THOSE WERE HAPPY TO BE REAPPOINTED OR CONTACTED AGAIN.
GO ON TO COMPLETE A PURCHASE WITH THE DEALER.
UNDERSTAND YOUR BUSINESS AT A GLANCE.
Drill right down into the results of your people, track trends and highlight training needs with this clear and engaging interactive overview.
Analytics & Reporting
Outputs and responses are emailed direct to relevant management for rapid action. This data is also stored in REPORTS LAB where you can analyse results, compare and performance track branches or team members side by side.
It's a No-Brainer
MOTORDAT users more than cover their costs with the sales made, the bonuses they have protected and the sales saved through the information and insight gained from FEEDBACK GENERATOR.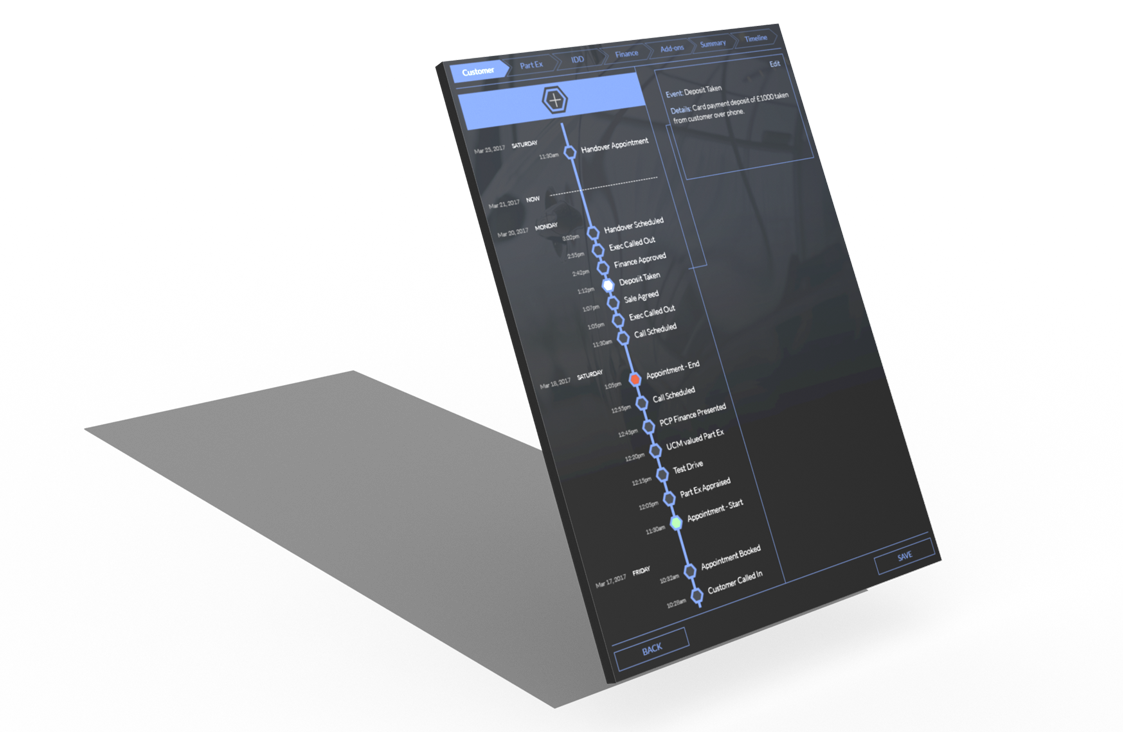 OUR PACKAGES START AT JUST £79 per week
We charge per branch, not per user.
There's no hidden extras and priority customer support is included.
IT'S A NO BRAINER

USE THE BUTTON BELOW TO GET IN TOUCH AND FIND OUT MORE.


Call us NOW on 0808 123 0000