SEARCH ENGINE OPTIMISATION (SEO)
FOR THE AUTOMOTIVE INDUSTRY
Maximise your online marketing efforts, drive traffic and win the search engine battle.
How good is your website at converting visits into enquiries?
Are your competitors or other rival brands ahead of you on Google?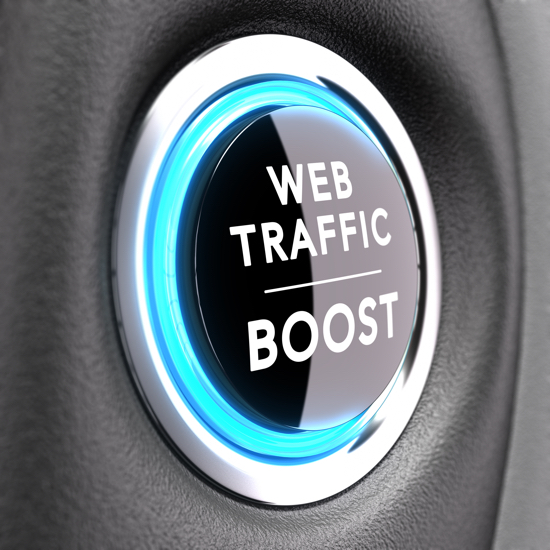 Driving your website to the top of the search engines is not something you do once and then forget about. It's a competitive arena, but great results can be achieved with continuous focus.

Depending upon your needs we can work on your organic SEO or manage an effective paid search campaign, or a combination of both. Generating traffic and maintaining consistent performance is often a combination of elements that all contribute to a strong presence on the search engines that gets your message out there and your business found.

We listen and discuss your business requirements and formulate a plan that we feel will meet your goals.
The MOTORDAT team can also give you detailed analysis as to how you fare against your competition in the search engines - whether that be versus rival brands or same brand competitors encroaching on your territory.
Any plans or recommendations can be implemented by your own internal team or MOTORDAT can manage it for you, putting you in total control.
Like to know more?
Discover how the team at MOTORDAT can kick-start your online marketing
by driving relevant traffic to your website and delivering competitor analysis.
CLICK THE BUTTON BELOW TO SEND US A MESSAGE, OR REQUEST A CALL BACK