CONTACT LOG
Ensures that no incoming opportunities are missed and speeds-up response times.
You also benefit from no more missed calls, lost messages or stray bits of paper.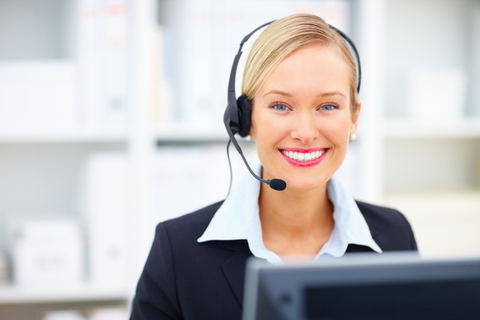 Users of the CONTACT LOG app benefit from a highly professional and robust messaging system, which tracks if internal communications have been sent, delivered and even if they have been read.

The advantage for our users is that they also profit from the powerful showroom log. They rest easy in the knowledge that all dealership traffic is being recorded. Not just walk-in or phone, but also email, manufacturer enquiries and 3rd party advertisers; with reliable recording of marketing sources.

Team it up with the SALES NAVIGATOR app, to form an incredibly secure enquiry management tool.


Intuitive.
Intelligent.
Simply Amazing.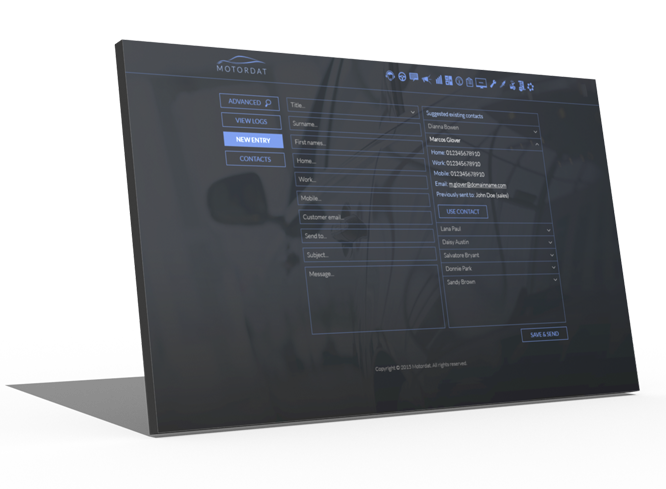 OUR PACKAGES START AT JUST £79 per week
We charge per branch, not per user.
There's no hidden extras and priority customer support is included.
IT'S A NO BRAINER

USE THE BUTTON BELOW TO GET IN TOUCH AND FIND OUT MORE.


Call us NOW on 0808 123 0000