SALES NAVIGATOR
A modern customer engagement tool and robust enquiry management system that can be run as your full CRM or in parallel with existing systems.
Best of all, it also syncs with CONTACT LOG, so your lead management worries are over.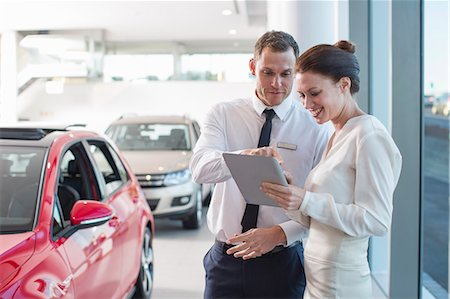 SALES NAVIGATOR manages your leads and enquiries, by alerting you of slow response times and any failure to follow up.

SALES Navigator is also a customer facing point-of-sale tool which forces your sales processes with its neat data capture facility, vehicle appraisal/valuation system and legislation compliance measures.

Used in conjunction with the CONTACT LOG App it wraps up all your enquiry traffic and ensures 100% coverage, so nothing is missed

Team it up with FEEDBACK GENERATOR or MARKETING MACHINE to automate your follow-up communications with zero intervention or additional manpower.
TIMELINE - TRACK AND MONITOR EVERY CUSTOMER JOURNEY
Quickly and easily review the status of any enquiry or ownership cycle with this clear and engaging interactive overview.
What is Timeline?
The Timeline application allows you to monitor every customer's interactions with your business in real-time, so you have an instant snapshot of what's happening or needs attention. Timeline makes it easy with an insanely beautiful and simple to understand format to view each customer's journey.
What are the benefits?
All opportunities are maximised, processes are followed and easily tracked, with no enquiries being mishandled. Additionally Timeline ensures that add-on products are consistently offered.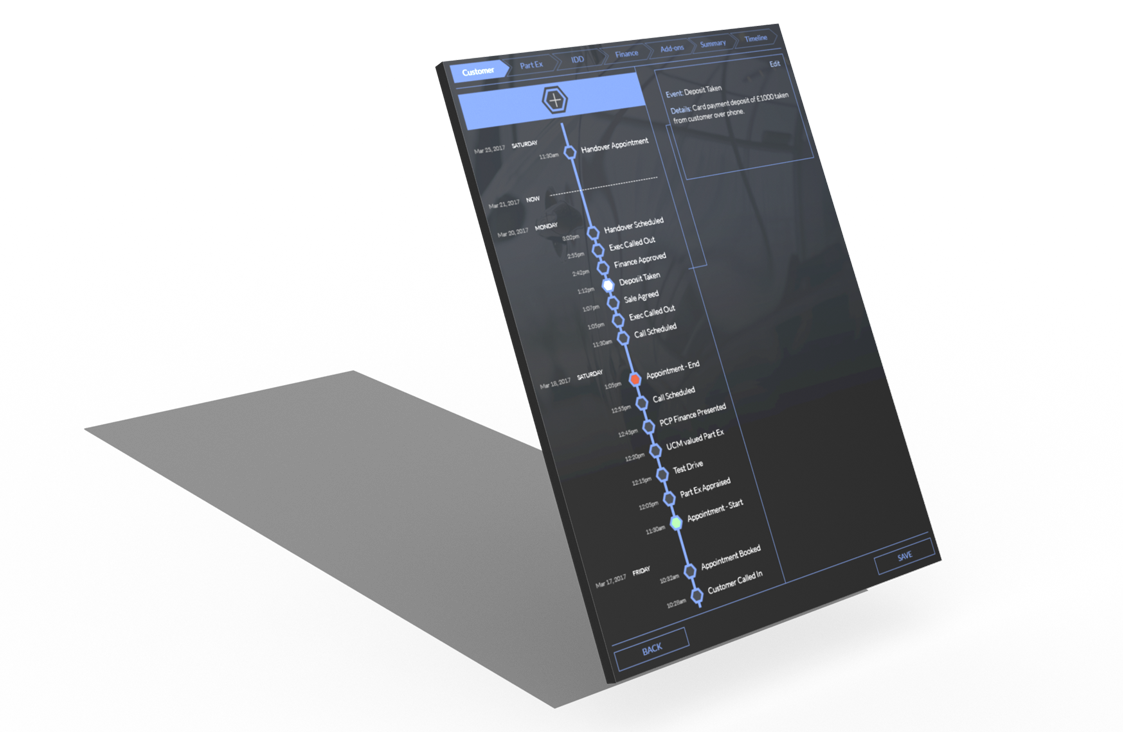 How much is it?
Amazingly you can be up and running with a MOTORDAT package for only £79 per week.
We charge per dealership, not per user and technical support is included.
CLICK THE BUTTON BELOW TO SEND US A MESSAGE, OR REQUEST A CALL BACK
Call us NOW on 0808 123 0000