MARKETING MACHINE
Automated digital marketing and triggered communications based on your own criteria.

Targeted email & SMS marketing tools that drive web traffic, conversions and sales.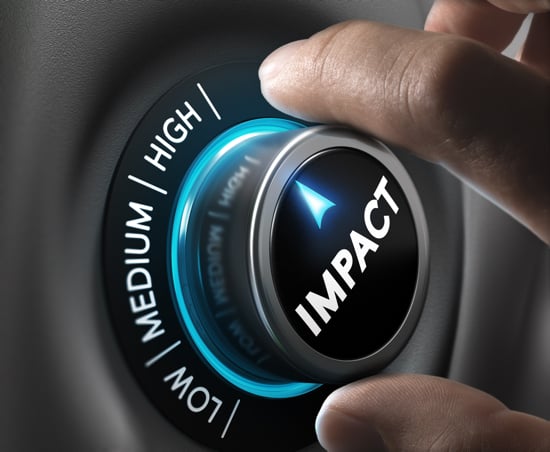 Blanketing your customer database with email or SMS broadcasts has its place, but clever marketing is about targeting the right customer at the right time in their purchasing process or ownership cycle.

Using triggers set from your own criteria, Marketing Machine allows you to send timely marketing messages that are personalised to the recipient, creating far higher open rates and chances of success.

SET IT AND FORGET IT.

With its easy-to-use set-up tool, you can create or add your own artwork to brand identity standards.

The uses of MARKETING MACHINE are only limited by your imagination, but it has proven to be a valuable tool for both sales and after sales divisions, who use the email and SMS system for targeted campaigns, customer nurturing, reminders, booking confirmations, promoting accessories and more...
SET IT AND FORGET IT.
MARKETING MACHINE puts you in the driving seat, with full control over your marketing.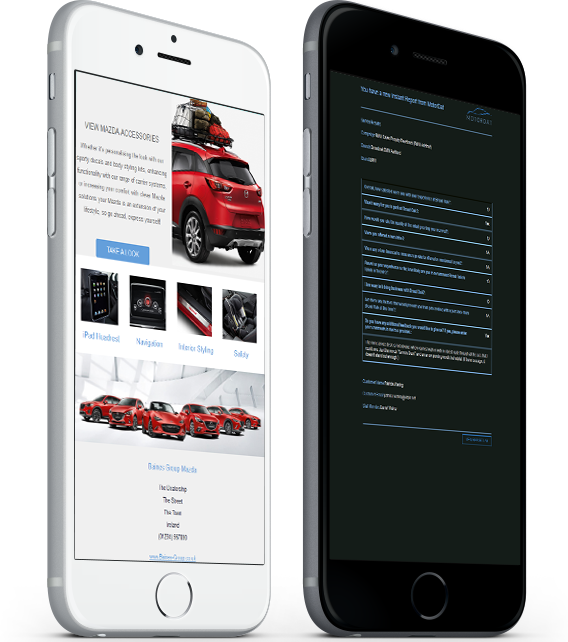 Marketing Machine does a brilliant job of making sure that all your customers are offered accessories or add-on products, and makes it ridiculously easy for them to place an order.

With countless criteria options and triggers at your disposal, Marketing Machine keeps in contact with your prospects and current owners, even if your sales team does not.

It's one thing broadcasting your campaign, it's quite another to get it delivered and convert that into an enquiry or sale. Our industry leading email platform gets you noticed.
Cloud based and fully accessible from wherever you have an internet connection. If you operate from multiple locations Marketing Machine will pick up from where you left off.

Email or SMS combine to trigger an alternative if data is missing or incorrect to give full coverage. Links from SMS can go to mobile friendly web pages to provide a seamless experience.

Measure everything with Marketing Machine. Drill into individual opens, website tracking and a full suite of campaign analytics. The wealth of information at your fingertips is vast.
How much is it?
You could be enjoying the benefits of Marketing Machine as part of a DMS package for only £79 per week.
The sales increase alone, more than covers this investment.
IT'S A NO BRAINER


Call us NOW on 0808 123 0000