STOCK MANAGER
Powerful vehicle stock management, connecting the dots between
website, preparation processes, online advertisers, vehicle storage tracking and CRM.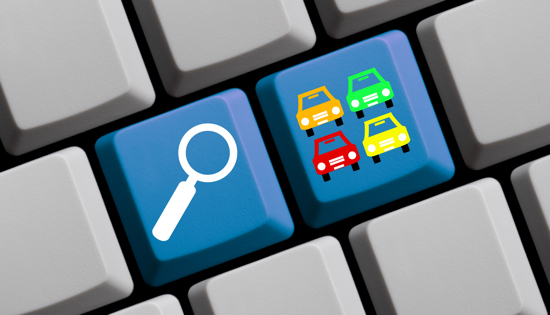 MOTORDAT puts all your vehicle stock management in one place with Stock Manager, including uploads to your website(s), your 3rd party online advertisers and also links up with the CRM.

Using easy registration number look-ups for auto-filling mean that you only need add the car to your stock once and and it's ready to go.

With its easy-to-use set-up tool, Stock Manager will talk to the other MOTORDAT applications meaning it can be booked in for preparation work, images added, costings calculated, integrated to your CRM and uploaded to your website all in one place.


STOCK MANAGER
Enabling your business to monitor and manage stock, while bringing it to market faster and easier than ever before.
SHOWCASING STOCK
Once entered onto MOTORDAT you can select to make the vehicle 'live' on your website(s), while simultaneously uploading to your selected advertisers. Stock Manager provides feeds to all the major online outlets.
INTEGRATED PLATFORM
Information entered into Stock Manager automatically syncs to applications within MOTORDAT, including the Sales Navigator CRM, Marketing Machine and Contact Log as well as the Service and Parts Portals.
EASE OF USE
In common with the rest of the MOTORDAT DMS, we have made Stock Manager ridiculously easy to use and administer. No special training is required, but if there is any difficulty tech support is included.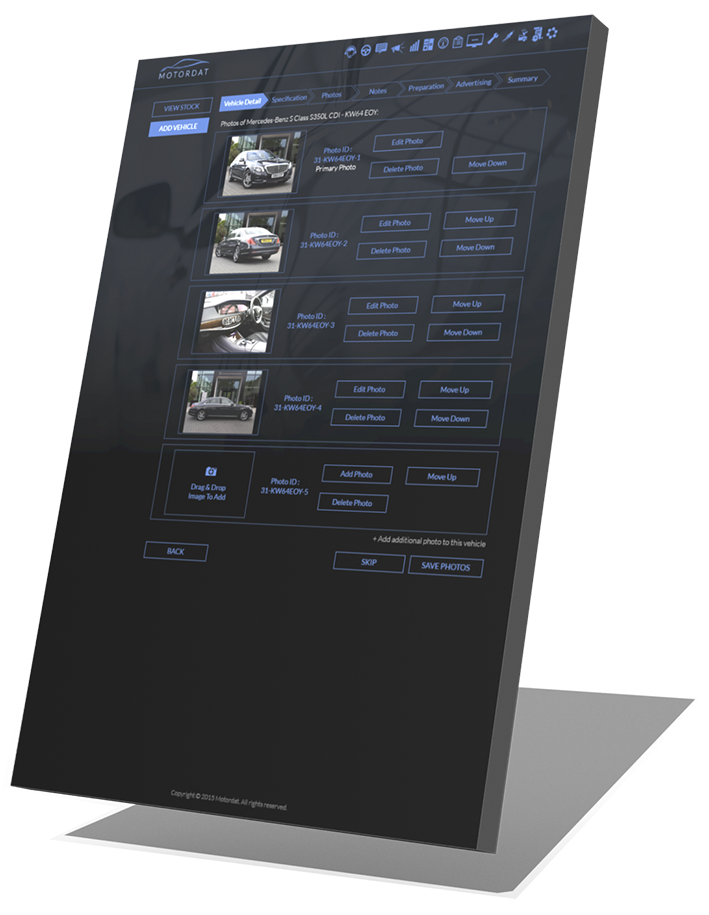 MOTORDAT PACKAGES ARE JUST £79 per week
We charge per branch, not per user.
There's no hidden extras and priority customer support is included.
IT'S A NO BRAINER

USE THE BUTTON BELOW TO GET IN TOUCH AND FIND OUT MORE.


Call us NOW on 0808 123 0000